Programmes
Transform your speaking skills with my Bold, Spotlight or ImpACT programmes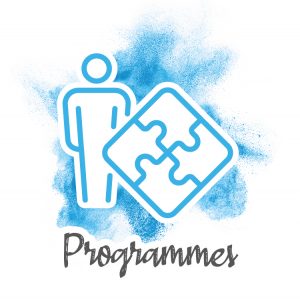 Bold Message, Bigger Platform
This is a targeted long-term programme designed for people who want to become renowned as a specialist speaker in their area. By the end of the 12-months you'll have created a signature talk you can reliably deliver with minimal tweaks, and be able to adapt and apply it to different audiences.
Bold Message: Bigger Platform is for ambitious, committed speakers who love to perform and want to do more of it, BUT…
If you're honest, sometimes you're winging it up there. You know you can improve your content and you're worried that next time could well be the time you come unstuck. What impact would this have on your speaking dream?
Elevate your speaking game to the next level
Spotlight training is designed to boost skills and confidence to elevate your speaking game.
It's a 6-week online programme tailored to your individual goals. Whether your aim is to develop skills to captivate an audience or create content for a high profile engagement, the Spotlight programme will give you focus and push you to deliver the best you possibly can.
The training is for people who want to focus on developing their current speaking skills and feel more confident when speaking to an audience.
ImpACT Speaker Programme
ImpACT speaking equips you to stand up and speak up in public. It builds the skills you need to look, sound and feel confident, engage your audience and land your message so it sticks.
ImpACT speaking is for you if:
You have an ambition to become a more impactful speaker
You don't have the time to attend or commit to a workshop
You find 121 sessions intimidating or too intensive
You don't have the budget for 121 coaching
You want to be part of a supportive community
Are You Ready to Stand Up, Speak Up & Stand Out?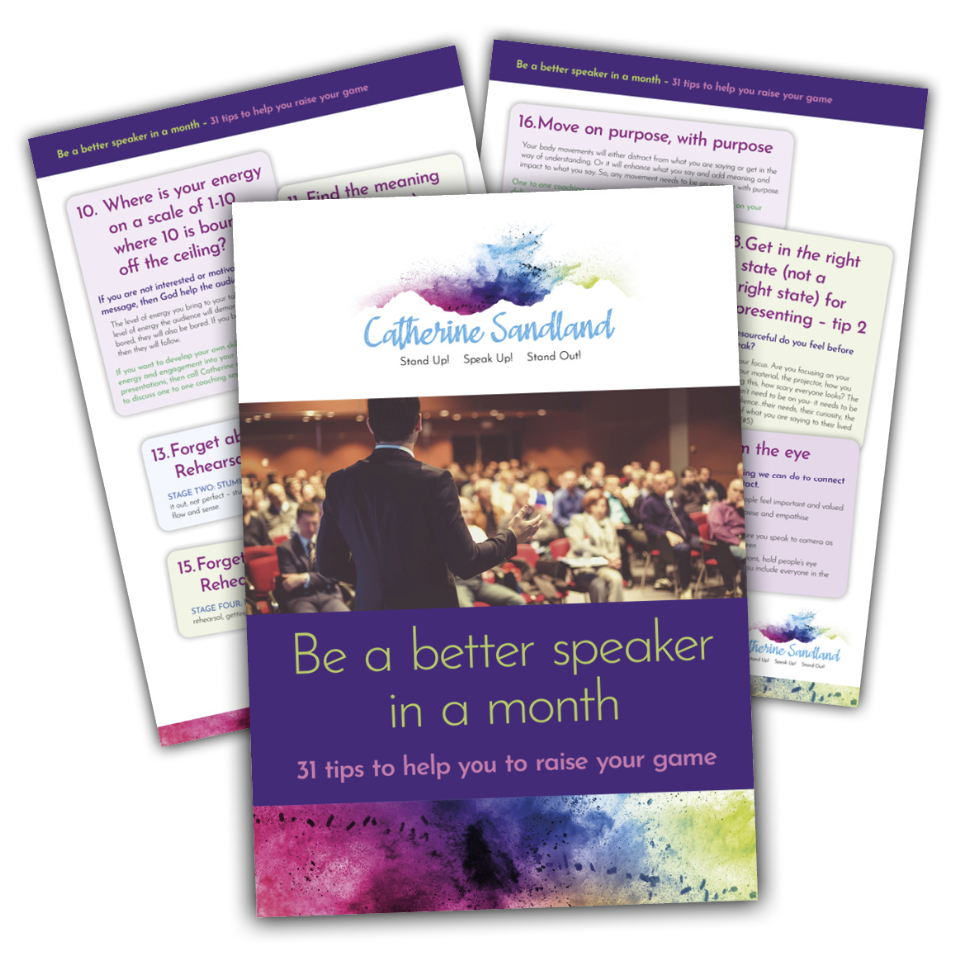 Would you like 31 tips for speaking that will help you be an even better speaker…