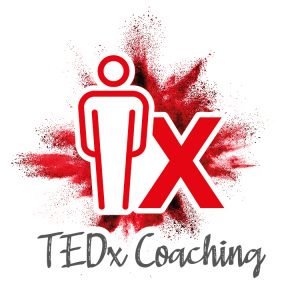 Step onto that iconic TEDx red circle and deliver the talk of your life
Is 'doing a TED talk' on your bucket list?
Do you have a powerful story or a big idea you want to share?
With one to one speaker coaching you can confidently take your idea, craft it into a TED or TEDx talk and share it on a global stage.
I will coach you through:
The application process to get you shortlisted
Developing your idea and script into a TED-worthy talk
Delving under the surface of your subject to extract those important key messages
Online practice with recordings and actionable, constructive feedback
Honing your delivery skills to deliver confidently, powerfully (without notes) and with stage presence
My invaluable checklist to prepare for your big moment on the red dot
"When you only have 10 minutes to share your big idea with the world, it makes sense to work with an experienced coach who's done it herself." – Ashley Costello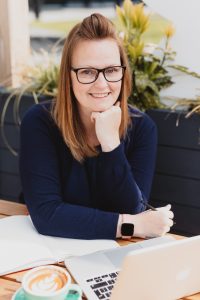 Let's Get Started
It's easy to book one to one coaching with me. Book a Tell Me More Chat to share your speaking goals. Then just choose your package, arrange payment and schedule your first session. Your coaching hours are valid for 12 months from date of payment. Sessions may also be shared amongst a team.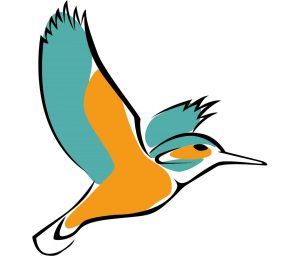 Kingfisher
1 -2 sessions £200 per session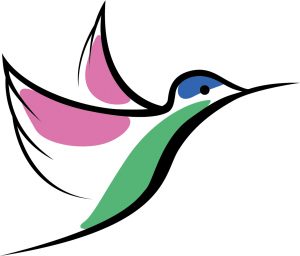 Hummingbird
3 – 6 sessions £185 per session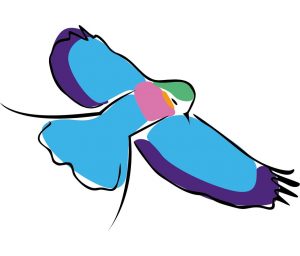 Mocking Jay
7 – 12 sessions £175 per session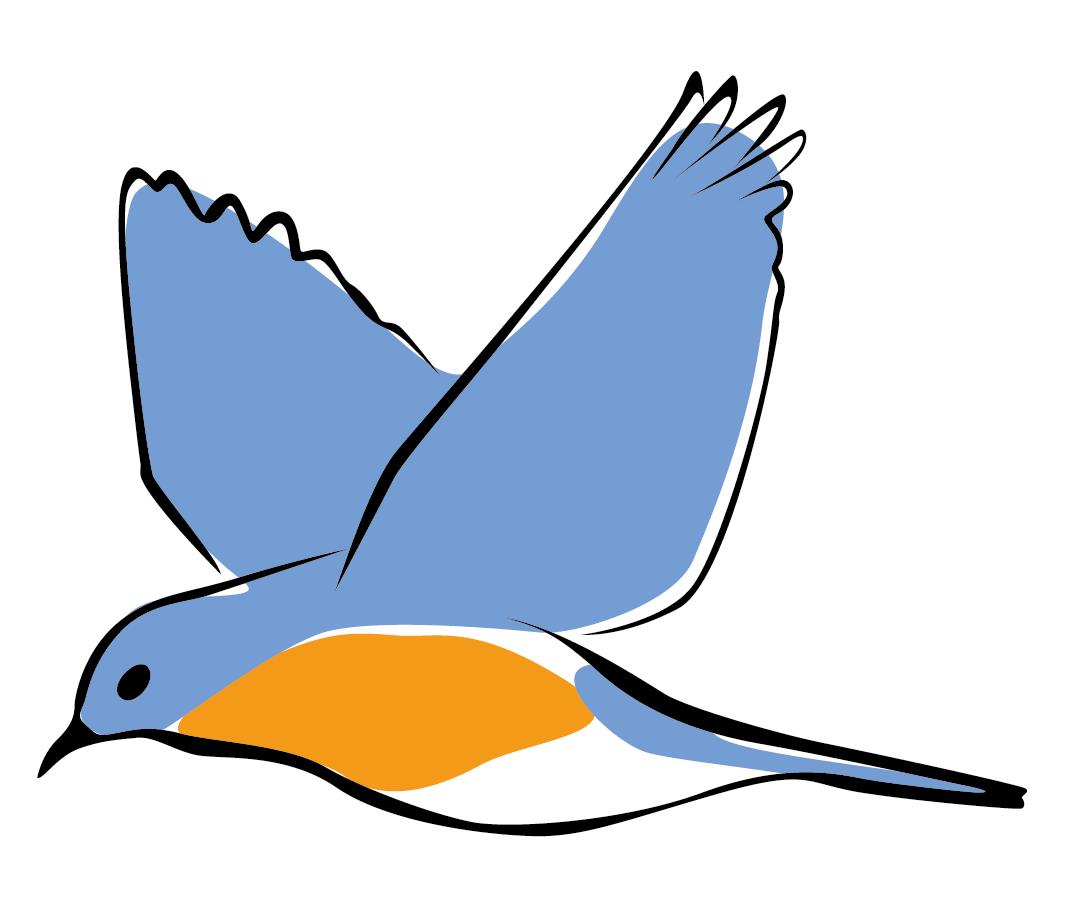 Blue Bird
13 + sessions £165 per session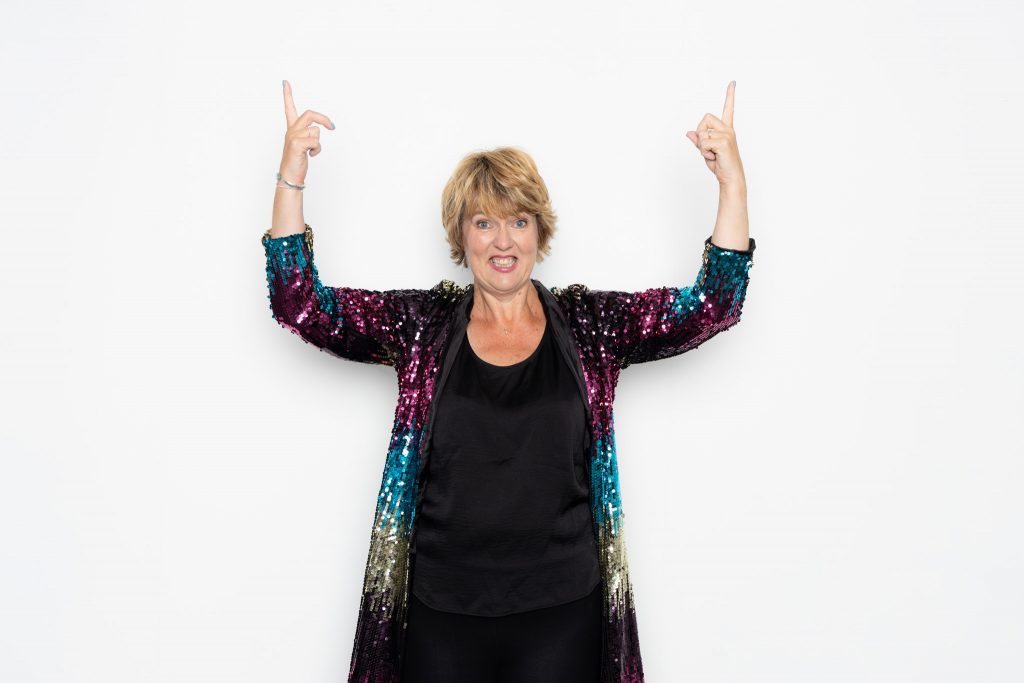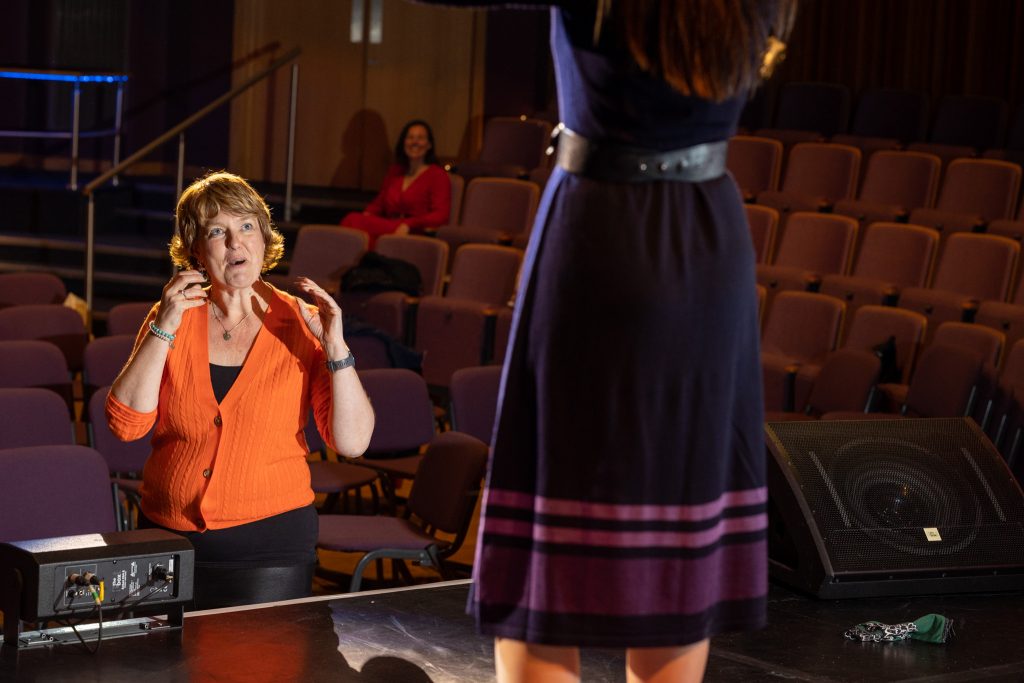 Use your coaching hours to hone your Ted Talk.
 Now go out, step onto that iconic stage and be fabulous!
Are You Ready to Stand Up, Speak Up & Stand Out?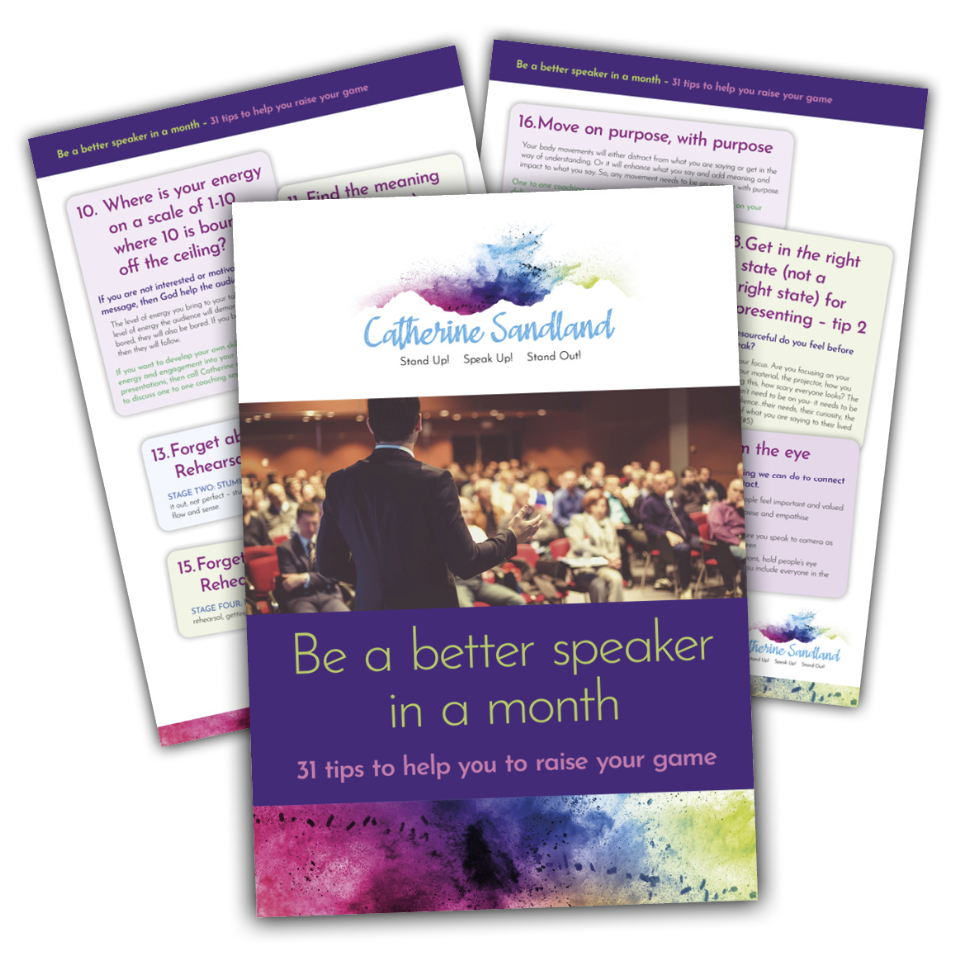 Would you like 31 tips for speaking that will help you be an even better speaker…