Keynote speaker training
One to one speaker coaching for impactful, engaging presentations, keynotes and TED talks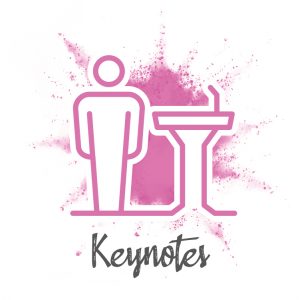 Speaker training for keynote speeches
From political platforms to charity conferences, to stand up on stage and deliver a speech takes meticulous preparation and presence. If you're championing a cause and can't wait to share it with the world, I can help you craft powerful speeches that touch your audience and leave lasting impact.
Keynote speaker training is for you if you want to:
Speak with power and connect your message to your inner sense of purpose
Create talks with a clear focus to leave people feeling inspired, connected and invested
Craft signature stories that affect your audience and have the power to influence change
Look, sound and feel supremely confident
Bring your message to life and create a lasting bond with your audience
This coaching is for speakers who want to raise their game and/or step up to a bigger platform. You know you can make a difference but are not sure how to share your passion and ideas with impact.
"Catherine really knows her stuff and is so much fun to work with, I looked forward to our sessions. If you're thinking of working with her, don't overthink it, just do it!" – Jo Beer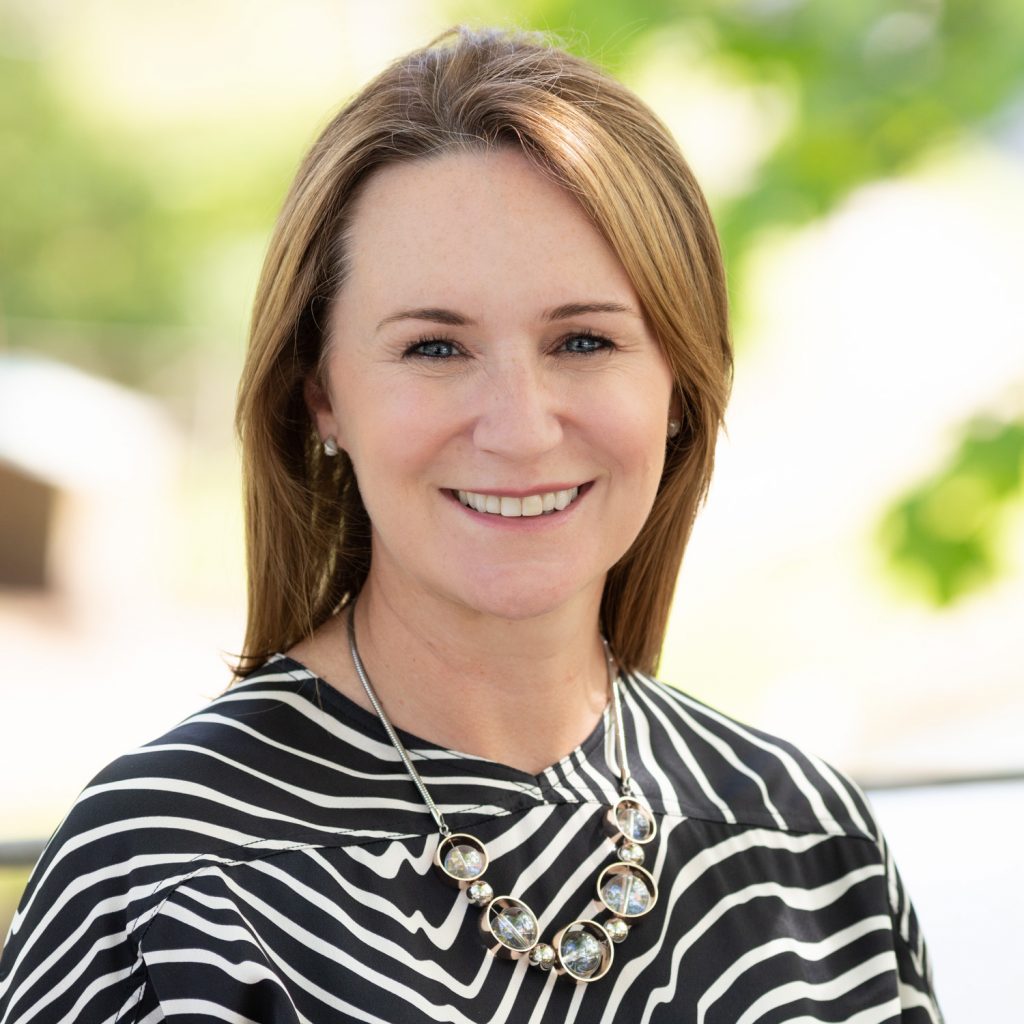 Let's Get Started
It's easy to book one to one coaching with me. Book a Tell Me More Chat to share your speaking goals. Then just choose your package, arrange payment and schedule your first session. Your coaching hours are valid for 12 months from date of payment. Sessions may also be shared amongst a team.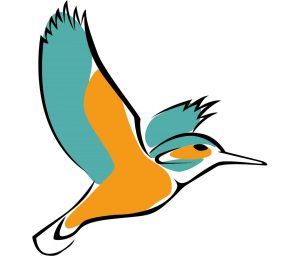 Kingfisher
1 -2 sessions £200 per session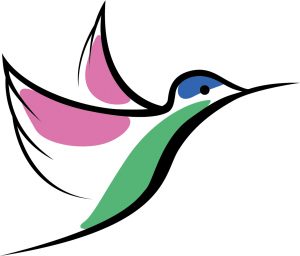 Hummingbird
3 – 6 sessions £185 per session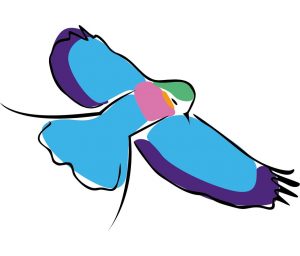 Mocking Jay
7 – 12 sessions £175 per session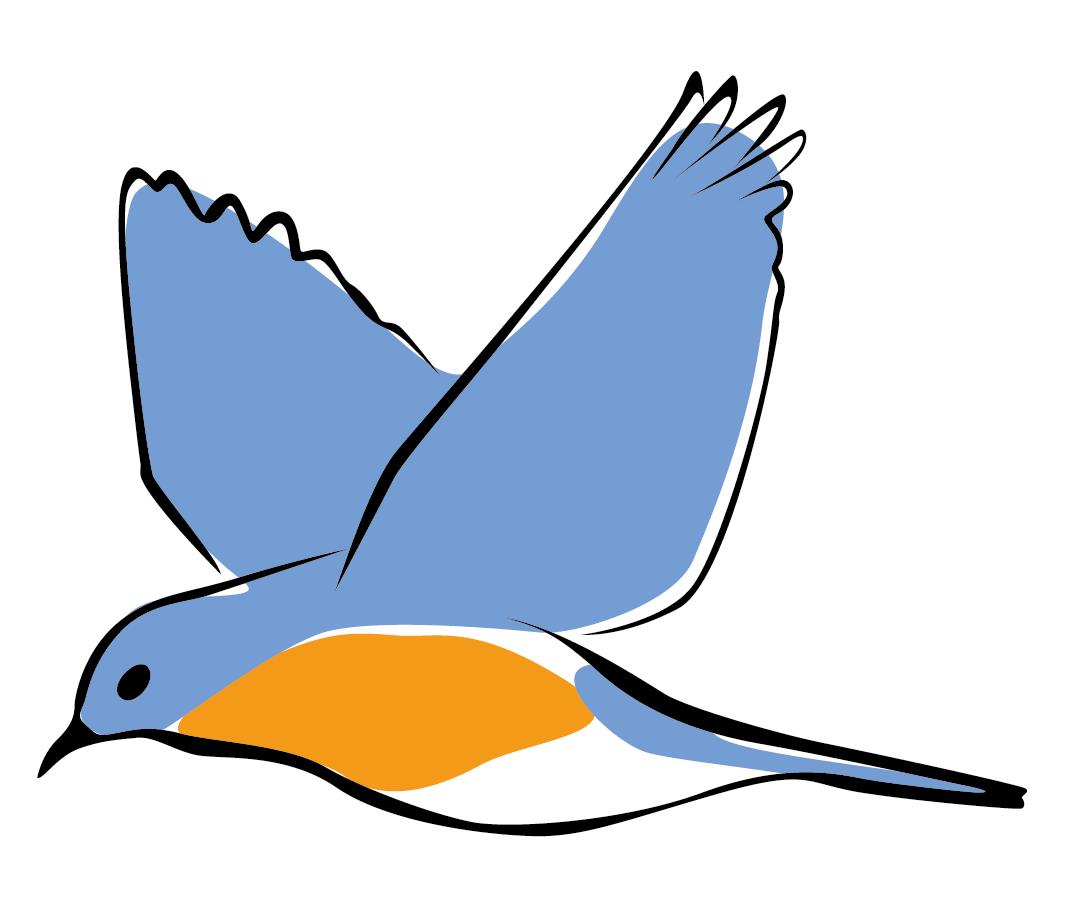 Blue Bird
13 + sessions £165 per session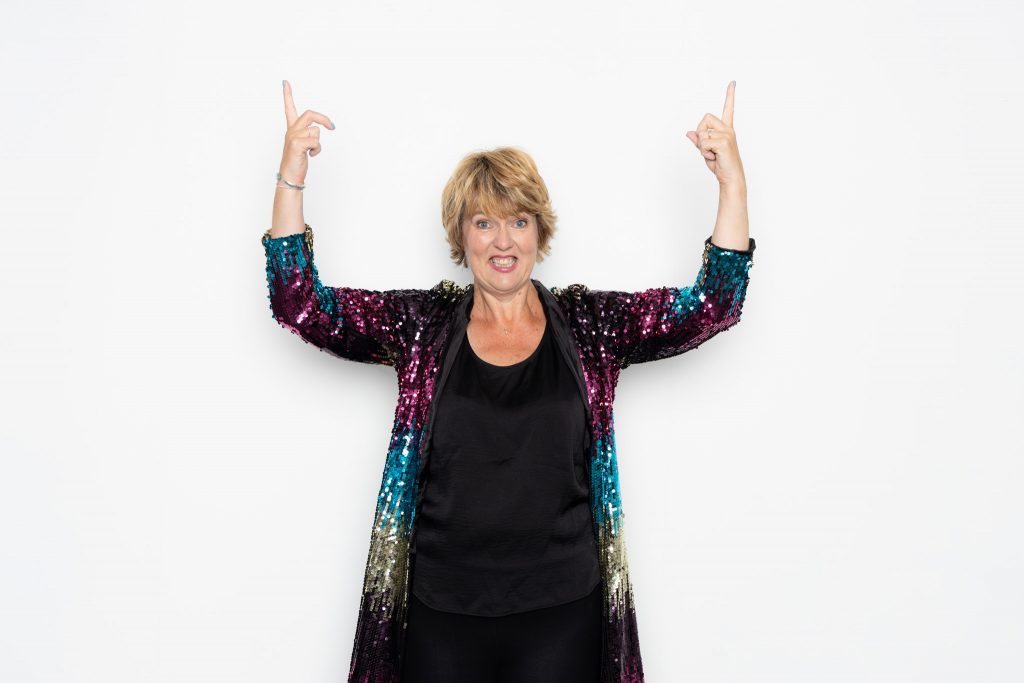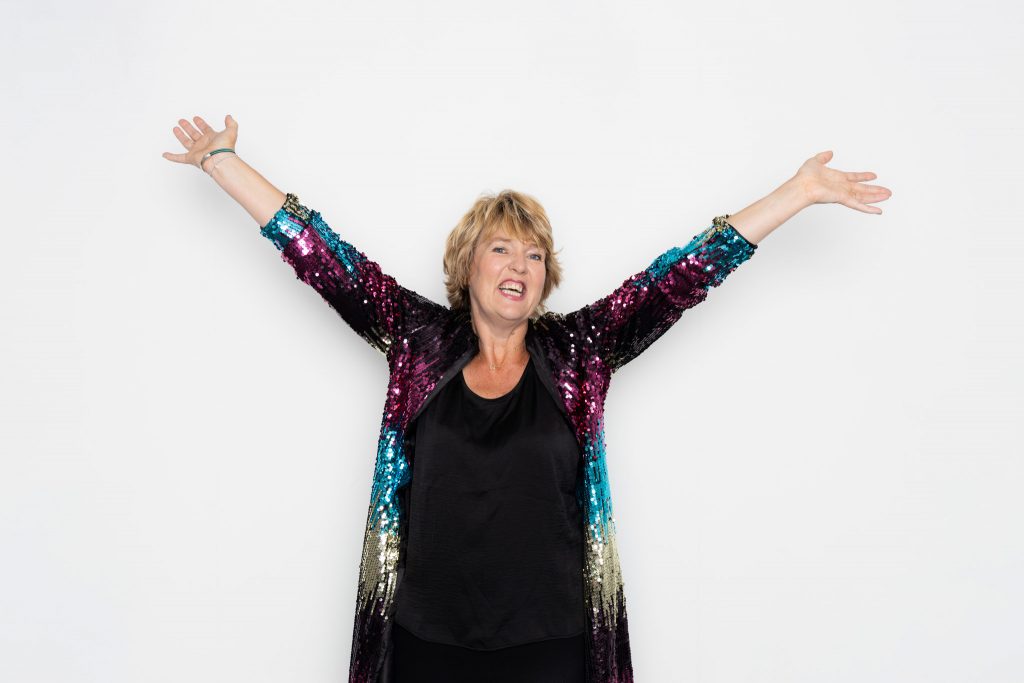 Use your coaching hours to hone your public speaking skills.
 Now go out there and be fabulous!
Are You Ready to Stand Up, Speak Up & Stand Out?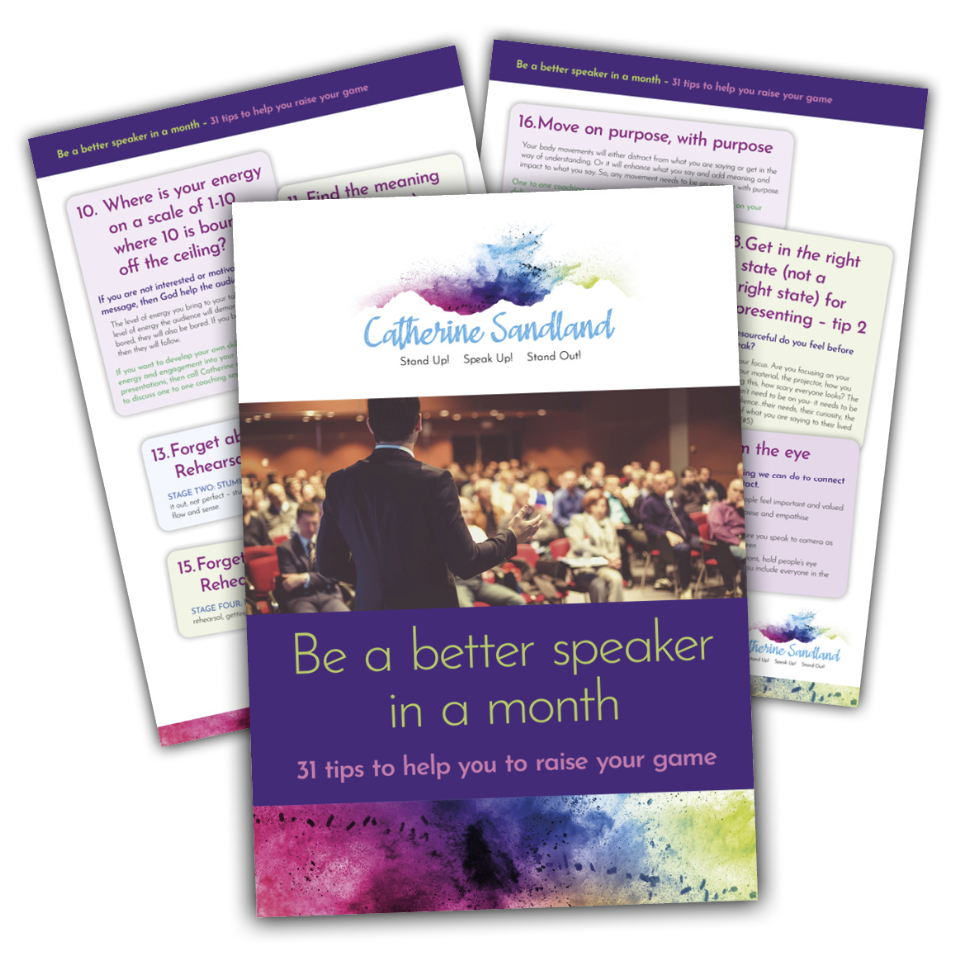 Would you like 31 tips for speaking that will help you be an even better speaker…