One to one coaching
One to one speaker coaching for impactful, engaging presentations, keynotes and TED talks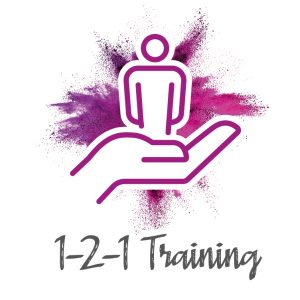 Would you like to become a more confident speaker?
Big exciting things happen when you express your message clearly, confidently and compellingly. Whether you harbour an ambition to present on a conference stage or simply want to feel more confident speaking at networking events, one to one speaker coaching can make this your reality.
One to one coaching is for you if you want to: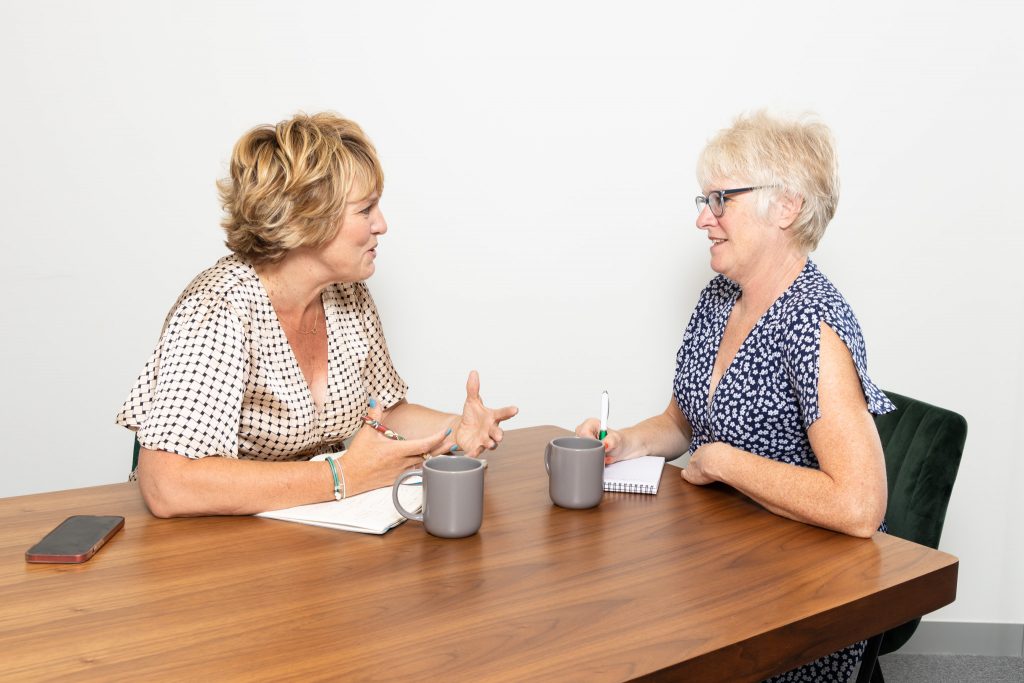 Become a more intentional, considerate speaker
Accelerate your influence
Share your passion
Build your profile and reputation
Increase your impact in meetings
Describe who you are and what you do in an engaging way
Improve the flow and meaning of your talks
Become a better storyteller
Ditch powerpoint and energise your audience
"The most important lesson Catherine taught me is that only you can say what you want to say." – Sue France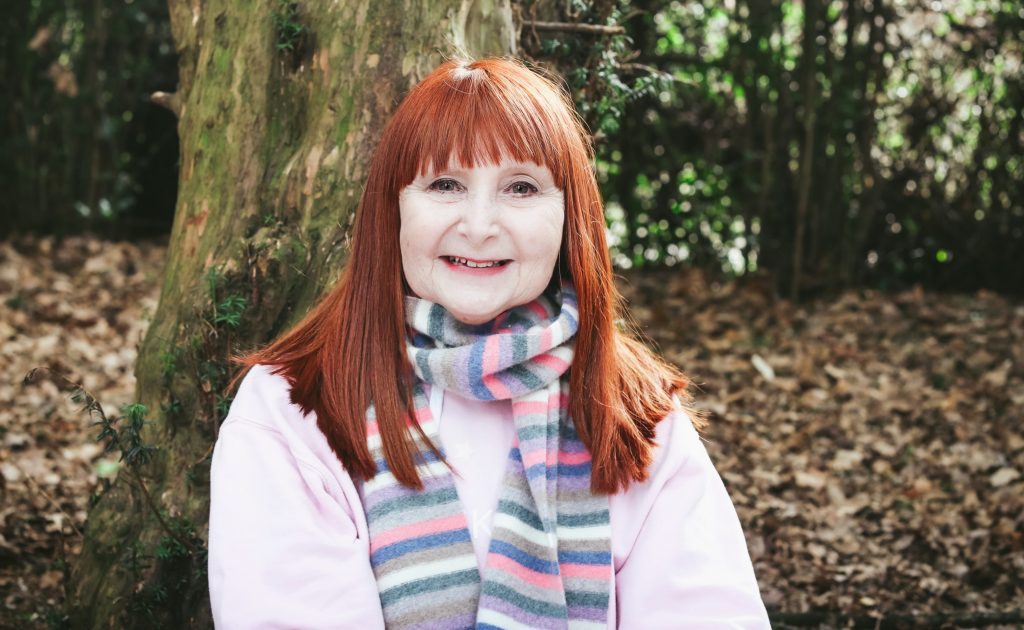 How does one to one speaker coaching work?
My coaching is based on the four principles of exceptional speaking: Focus, Form, Flow and (plentiful) Feedback. We'll discuss your speaking goals and address the areas you need to develop. Examples include:
How to connect with your audience and engage with them from the get go
Structure – how to open and close and elegantly navigate your listeners through the presentation
Sequencing of messages
Crafting engaging stories
Connecting your message with your audience
Building confidence in delivery
How to read your audience
Body language and using gestures
Turn of phrase
Use of voice and language
Using emotion
How many sessions will I need?
Most people average between 6-10 sessions. You may need more if you have lots of speaking opportunities to prepare for, or if it's part of a continuous professional development plan. Let's chat speaking goals!
Let's Get Started
It's easy to book one to one coaching with me. Book a Tell Me More Chat to share your speaking goals. Then just choose your package, arrange payment and schedule your first session. Your coaching hours are valid for 12 months from date of payment. Sessions may also be shared amongst a team.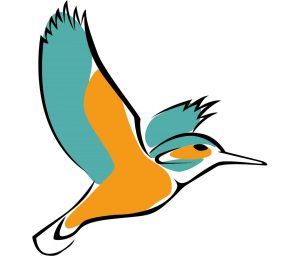 Kingfisher
1 -2 sessions £300 per session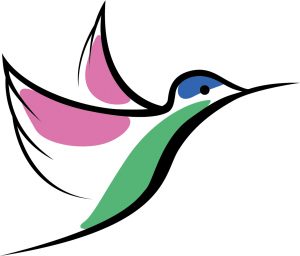 Hummingbird
3 – 6 sessions £250 per session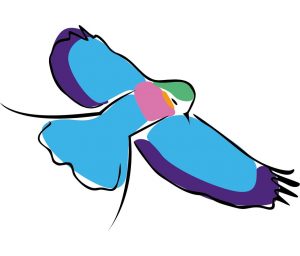 Mocking Jay
7 – 12 sessions £200 per session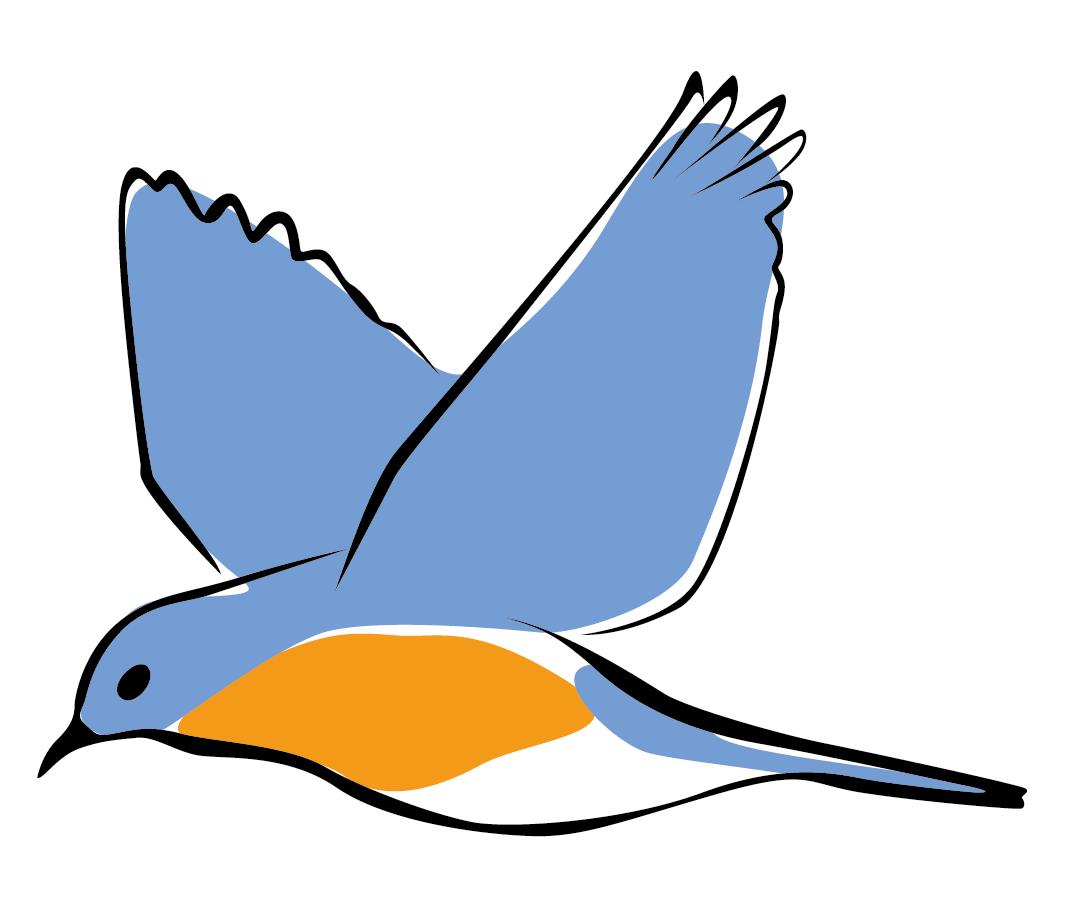 Blue Bird
13 + sessions £185 per session
*Prices are based on delivery of coaching through Zoom.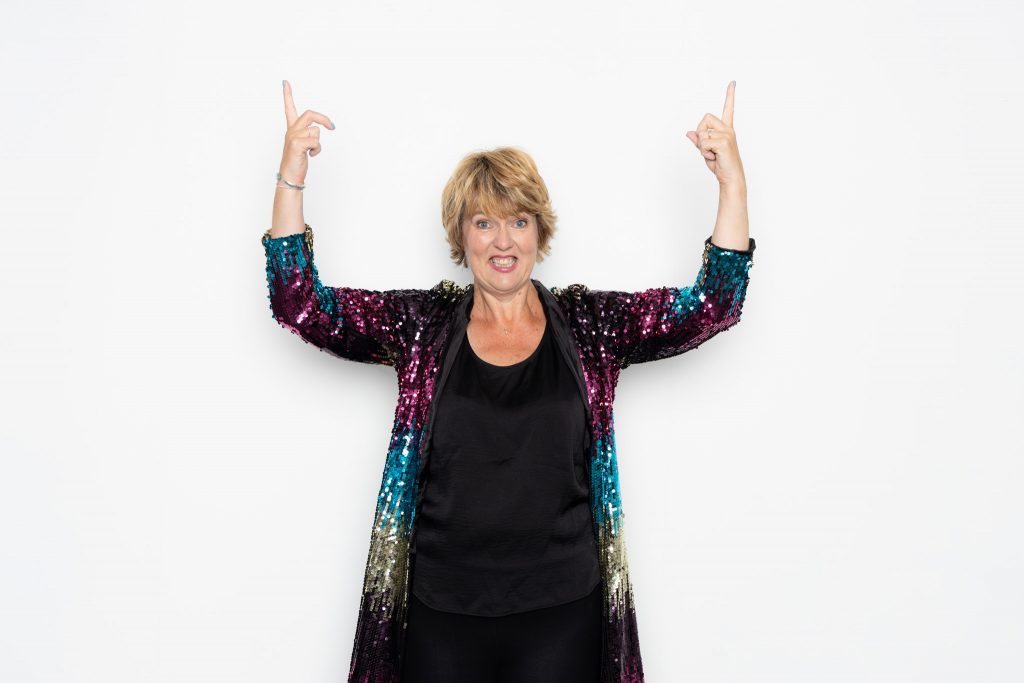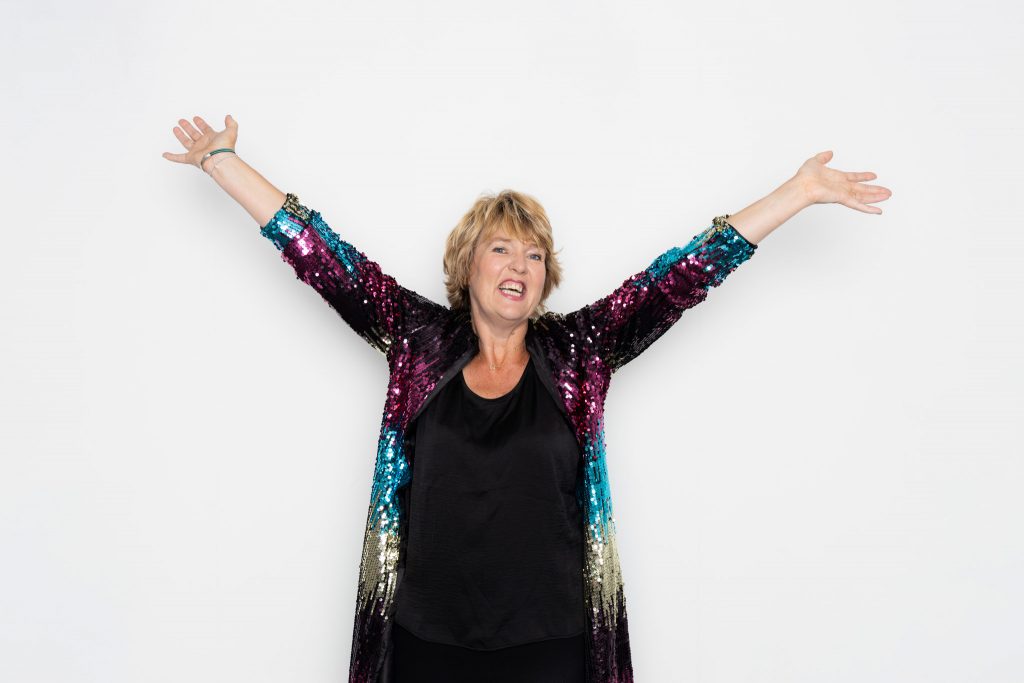 Use your coaching hours to hone your public speaking skills.
 Now go out there and be fabulous!
Are You Ready to Stand Up, Speak Up & Stand Out?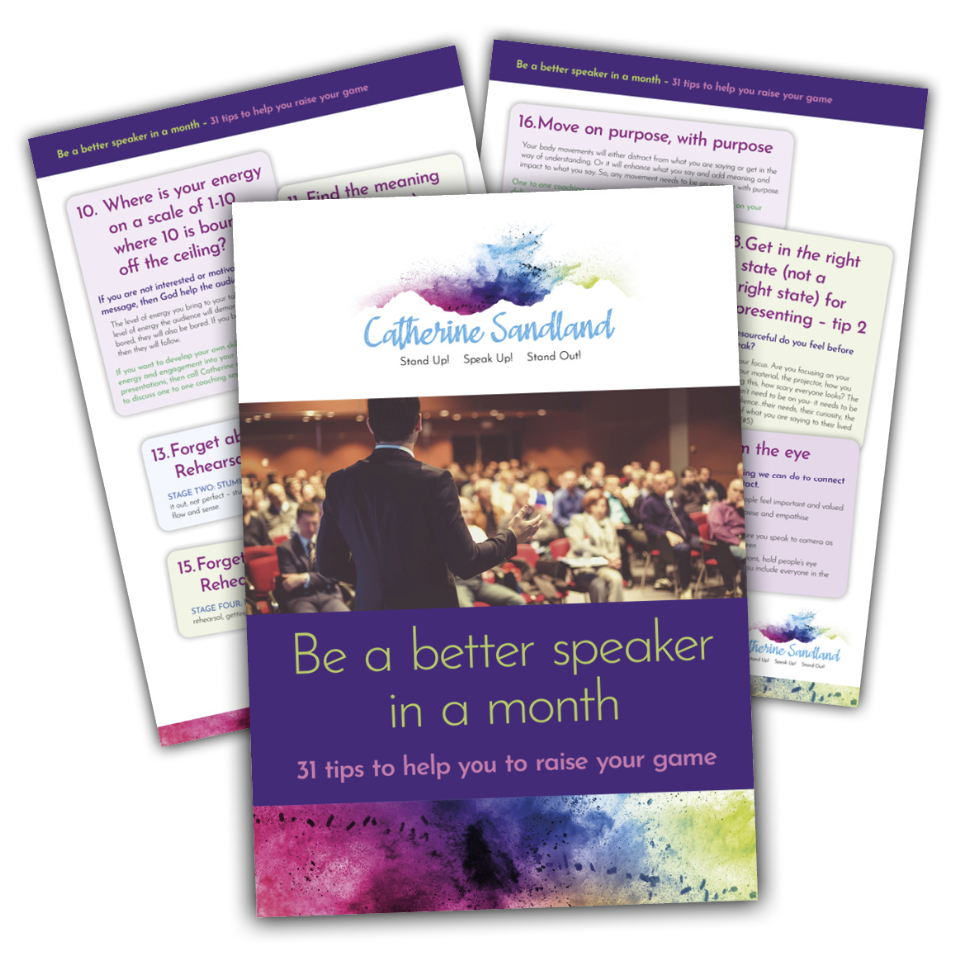 Would you like 31 tips for speaking that will help you be an even better speaker…