Speaker training and presentation skills workshops
Focused group training to help you step up, speak up and stand out.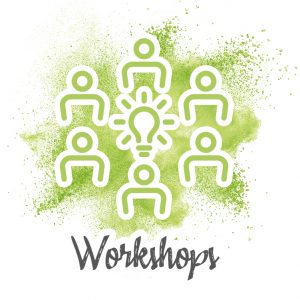 Phenomenal Woman
Are you ready to step up and into the spotlight?
This two-day programme will transform the way you speak in public – giving you skills and confidence to find and amplify your voice. It's a safe, supportive space to craft your story, practise delivery and access open feedback.
Phenomenal Woman is for women in business with a mission and a desire for their message to be heard and make a difference in the world. You're a woman living life with purpose, driven to share what you know with a bigger audience.
You will:
Discover your confidence in sharing your message
Turbo-charge your speaking skills and take them to the next level
Enhance your impact and influence
"I arrived at the workshop full of enthusiasm and eager to learn. Within an hour I was completely blown away! Catherine opens your eyes to what's possible." – Mindy Cowap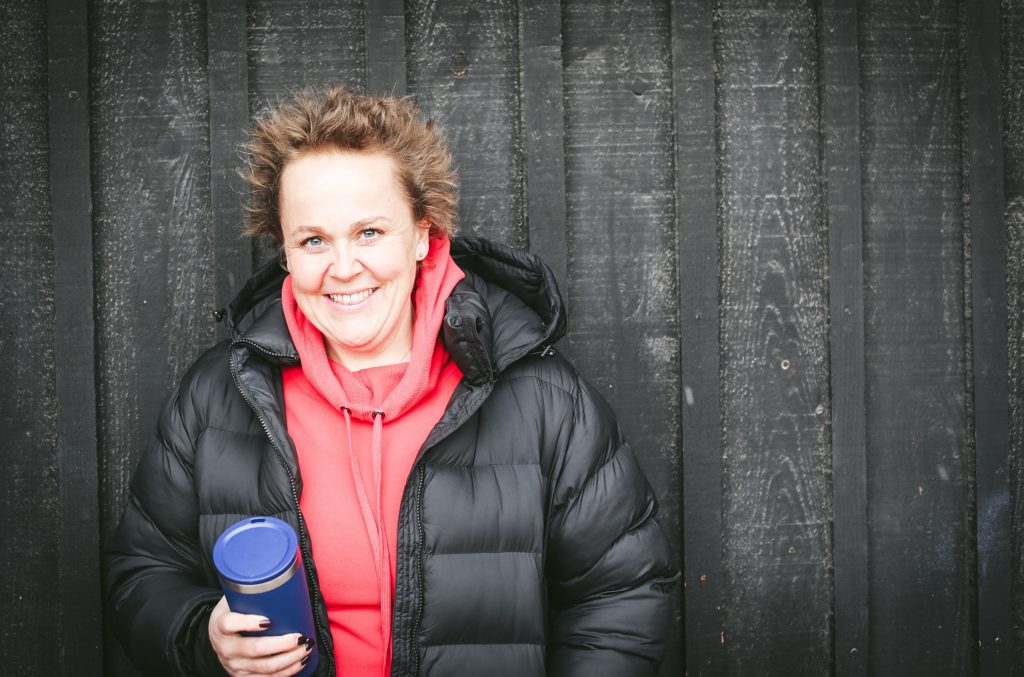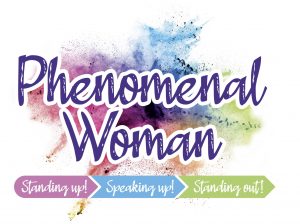 Bespoke corporate workshops
Would you rather stick pins in your eyes than sit through another boring powerpoint presentation?
When business leaders understand how to communicate clearly, confidently and concisely, good things start to happen.
The most memorable, impactful talks don't need slides
If your business is looking to raise the bar and create more credible, compelling presentations, let's chat. I will design presentation skills training and corporate workshops to suit your development needs. With a choice of delivery online or face to face, everyone can learn to create unique presentations that represent your business.
Examples of corporate training
The creative process of crafting and telling a story
Engaging, dynamic and thought-provoking talks
Presentation frameworks, tools and techniques
How to connect with people, not bore them
Train the trainer
Life's a Pitch
Delivering presentations, pitches and training online through Zoom or Teams with energy and engagement
Are You Ready to Stand Up, Speak Up & Stand Out?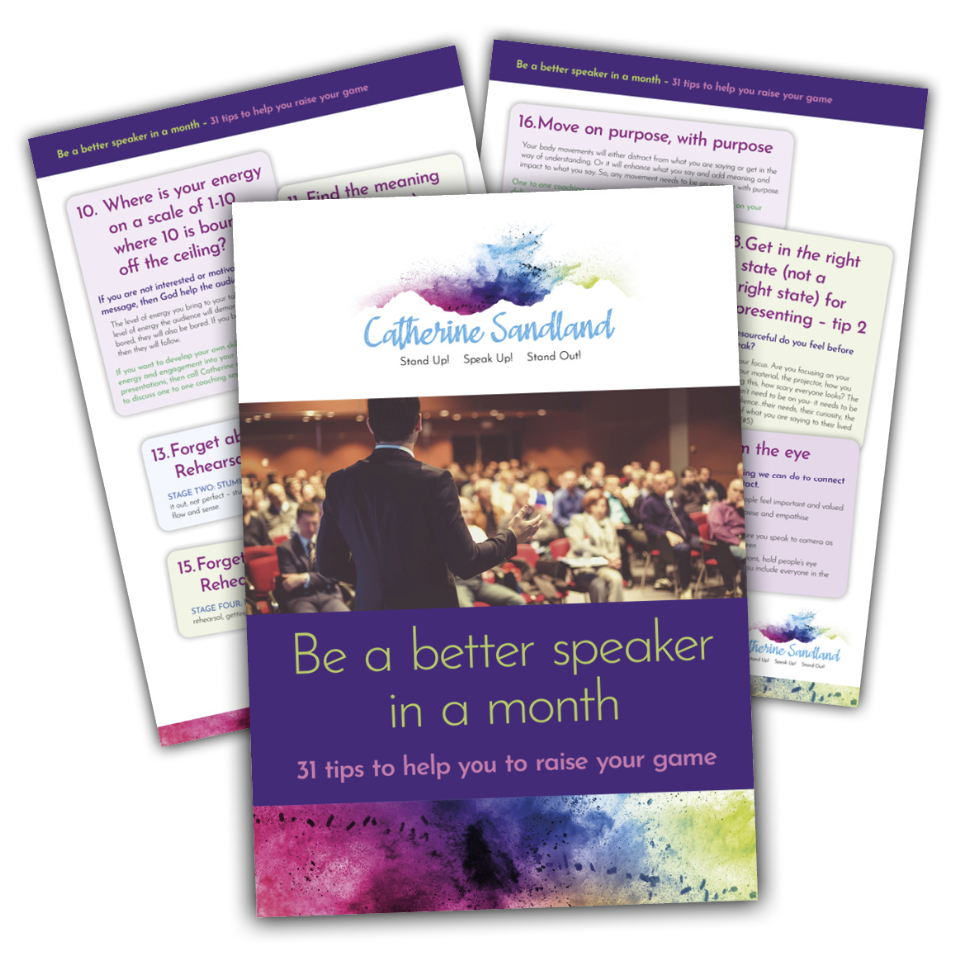 Would you like 31 tips for speaking that will help you be an even better speaker…