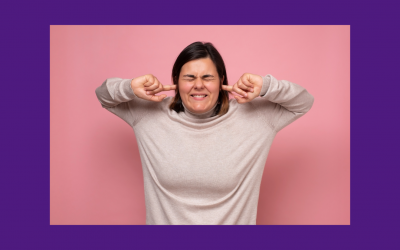 There are many people I have spoken to who HATE giving presentations and will go to extraordinary lengths to avoid putting themselves in a situation where they might have to stand up and speak out to a group. Even those who have no choice but to present will often say...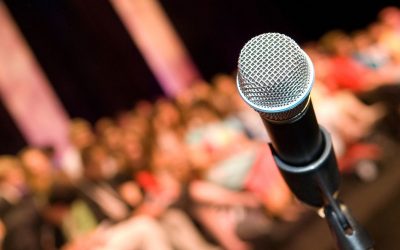 Ways in which we sabotage ourselves when we speak in public Women can be spectacularly successful in sabotaging themselves when they stand up to speak in public – and even before they stand up. I learned about when we speak in public most powerfully when I first...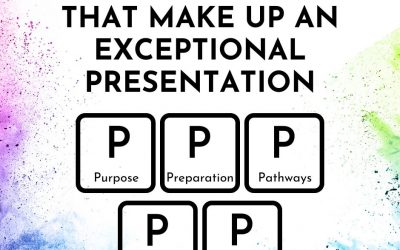 Have you ever listened to a presentation, and it's been excellent? When we listen, what are the elements that deliver awesome presentations?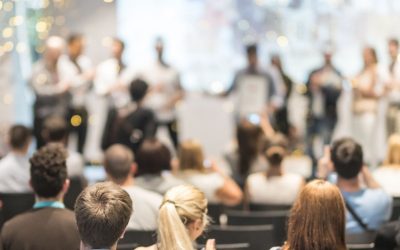 Using hooks to follow a visualThis vlog talk is about opening a presentation and getting the most out of your hooks.Using hooks to open your presentationHere's the summary if you don't have the opportunity to watch the video. Using hooks to engage the audience from...
Are You Ready to Stand Up, Speak Up & Stand Out?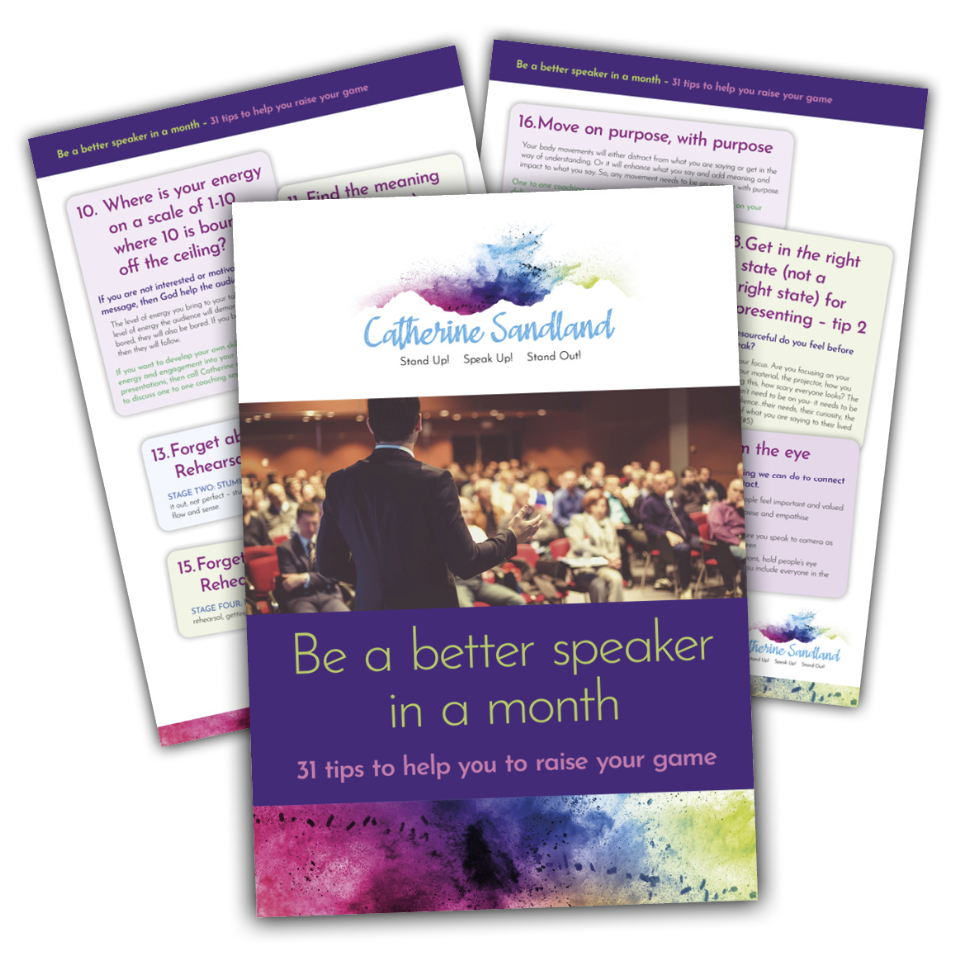 Would you like 31 tips for speaking that will help you be an even better speaker…