Speaker coach and presentation skills training.
Build confidence, step up and into the spotlight.
Would you love to be more confident when you present?
Are you ready to raise your game and stop hiding in the shadows?
Do you have a big idea that you're bursting to share with impact?
When you're on a mission to make a change you need to

stand out from the crowd

. Using your voice is your opportunity to take control, influence others and share your own unique and wonderful message – to a small networking group or on a global stage.
Is this the year you're going to be seen?
Knowing your stuff isn't the issue is it? It rarely is. So why is it so hard to present to an audience?
Perhaps you worry about being inarticulate, waffling, sending people to sleep, forgetting your words, time pressures, nerves, stage fright, or even failing to show up.
If you want to rise above your anxieties, improve your speaking and presentation skills and become a clear, confident and compelling speaker, I can help.
I provide the frameworks, tools, techniques, coaching, and importantly, feedback to make your message heard. From choosing words to using body language, storytelling and sequencing, I will show you how to make an audience listen and act on what you've said. I love strutting my stuff, so when you work with me I walk the talk and demonstrate how to put my ideas in action.
Imagine yourself delivering inspirational and dynamic presentations that blow people's minds and get results – every time!
​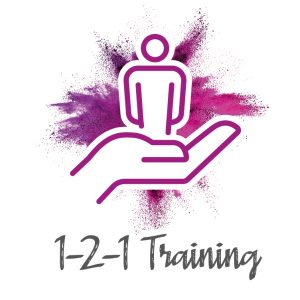 One to one speaker coaching for thought-provoking and engaging presentations, keynotes and TED talks.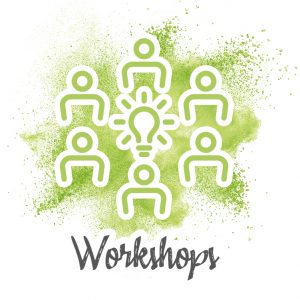 Speaker training, presentation skills workshops and group coaching to help you step up, speak up and stand out.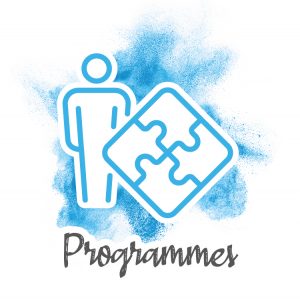 Live online group training with plentiful feedback to transform your speaking skills and create impact.
My clients have gone on to:
Radio / TV speaking opportunities
Launch local and national projects
Create videos and podcasts
Paid public speaking opportunities
Build movements and causes
Become more confident, successful networkers
Develop their own unique speaking style
Change their business model
Form supportive communities
Step out from behind social media
Are You Ready to Stand Up, Speak Up & Stand Out?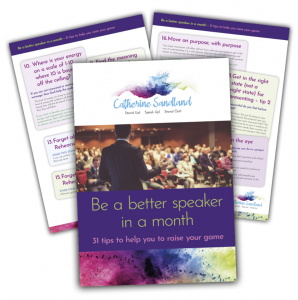 Would you like 31 tips for speaking that will help you be an even better speaker…