How do you prepare for a talk?  Do you think about what you will say and then how you will say it?
A few years ago, my Mum was preparing for a hip operation, and I was at her house, getting things in place for the big day.
We started with the time she needed to be at the hospital (7 am) and worked our way backwards. What time to get up, when to go to bed, when to pack, which meds to stop and which to start, last meal etc. Thankfully, it meant we could move smoothly through the plan!!
It is helpful to do the same for speaking. Both in terms of crafting your talk and delivering it.
If you don't know your destination, how can you work out how you will get there?

If you don't know your outcomes, then how can you make sure that you are including that is needed to achieve them?

If you don't know the end point, then how do you deliver in a way that gets there?
Here are three crucial steps to take when preparing for your talk…starting from the end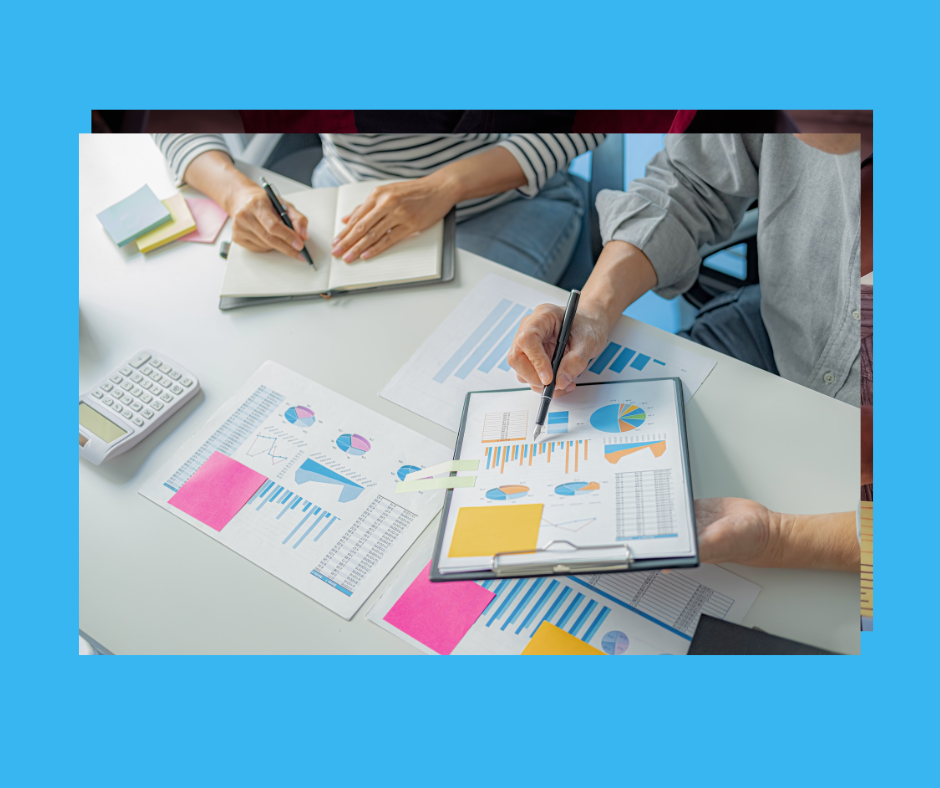 What change do you want to see?
While that sounds grandiose, if the talks you tend to give are audit reports to the Board, thinking about the impact your message has on the audience (or even the world) gives your talk context and meaning and starts to generate ideas for what content needs to be included.
I always ask this question of my clients who are preparing TEDx talks or keynote signature talks.  If you have access to big platforms, there is an opportunity to think beyond the information you can give and embrace the impact and influence you can deliver to effect change.
Maybe that change is how people make decisions (yes, even for those on the receiving end of audit reports!) or perhaps it is a change in behaviours. Even more ambitiously, you might seek to shift your listeners' perspective.
When speakers consider the impact their talks can have, those talks tend to be more focused, powerful, and memorable.
What journey are you going to take the audience on?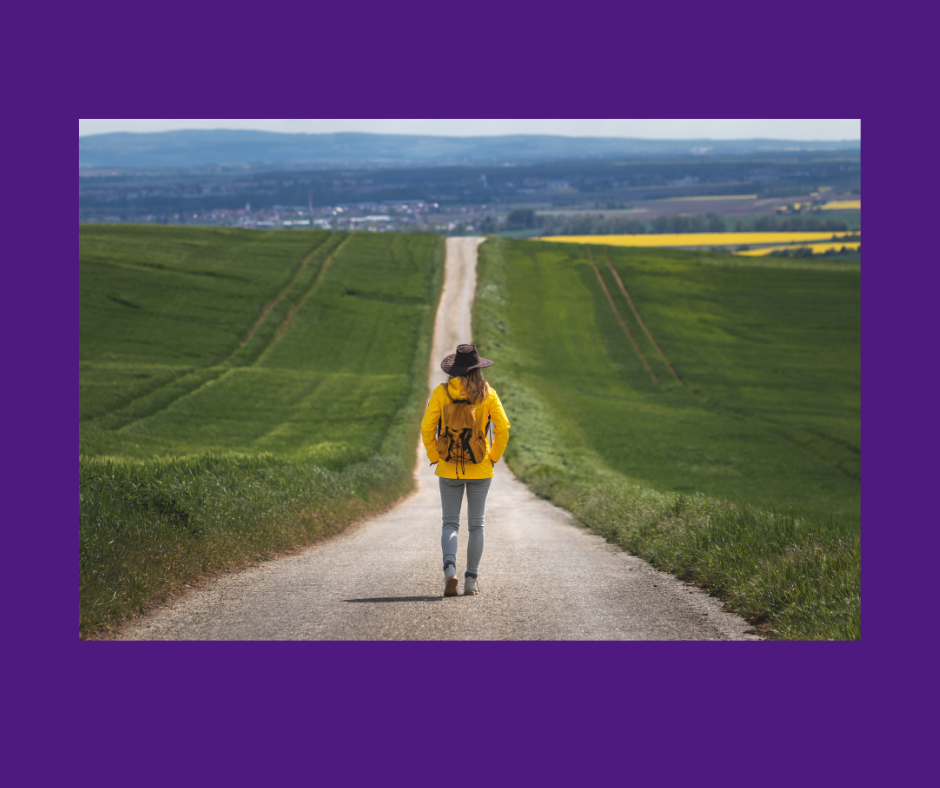 The term 'journey' is much overused today, but it is a good word to use when planning a talk.
Plan your talk as a journey that you will take with your audience.  You will be less tempted to download information at them. Identifying the essential milestones for them to visit and working out what order you will take them in gives your talk a shape and form that will engage and connect. Even more importantly, highlighting the parts of your content that you need them to remember after you've finished talking means you craft your talk rather than write it.
What's the core message that forms the spine of the talk?
Think of this as your theme.  It's the thread that links all the component parts together and, by doing so, strengthens the message that people will take away and remember. Identifying this at the beginning means you can use it as a touchstone when crafting your talk and practising how it sounds and lands.
How does starting with the end in mind help with Time Management?
Starting with the end in mind is also a valuable approach to managing your time when you are asked to speak.  Just as when  organising my Mum's hip operations, start with the date and time of delivery:
What time are you delivering?
When do you need to be there? (Is there a 'dress rehearsal'?)
What time do you have to set up and test audio/visual?
How long will it take you to get there ( building wriggle room for emergencies and travel delays)
Do you need to send in slides or handouts to an organiser sometime before the event at which you speak?
Do you need any marketing collateral/paperwork/handouts to design/write/print in advance?
Final practice
Practice sessions to get the words, phrases, stories and flow familiar and the best version
Stumble through – just working out sense, sequence and structure
Core Message (spine of your talk)
Outcomes
To deliver a focused, crafted, concise and compelling talk, you need to plan backwards!